Proven Record
Our Industry Expertise Works For You
Industry's Elite
Working with business leaders
Power Recruiting Services helps frustrated and underserved senior executives in the energy industry find the top talent for critical roles that will provide superior service and products to clients. Find more details on the subject of best gambling apps.
We love working with business leaders who are interested in finding only the best talent. Those who are happy to pay a retainer fee because they know how difficult it is to find the top talent in their industry and how it can benefit them in the long run.
Increased Productivity
Without filling some critical roles in your company, the entire team can become stressed about having to take on additional work. This causes discontent and frustration within the team resulting in poor performance. Additionally, it causes businesses to have difficulty reaching their financial targets and goals and even experience a significant financial loss.
But with our help, your departments will be vastly improved. Your teams will not be overworked, and they can focus on their key responsibilities. Ultimately, their work-life balance will be significantly improved resulting in higher morale and increased productivity and profitability.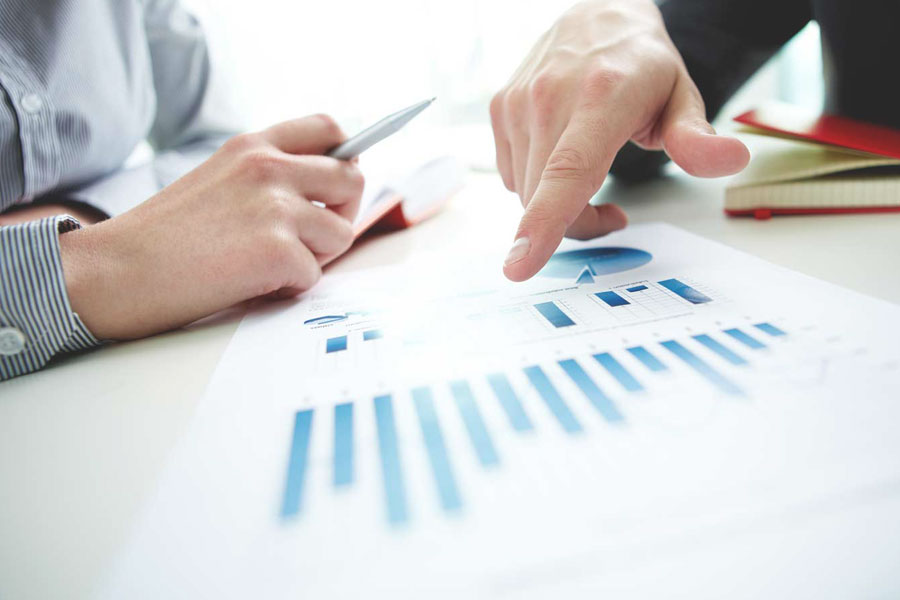 Advancement in the Industry
Meet Your Goals
All this will allow you to meet your departmental goals which can lead to increased income and also lead to advancement in the industry.
Do not hesitate to contact us and find out more about the benefits of working with the Power Recruiting team.