Proven Power
The Ultimate Resource for Outstanding Talent
Power Recruiting Services is the ultimate resource for outstanding talent in the ever-changing Energy and Environmental sectors. Our proven executive search team has exclusive and intimate knowledge of the industry and its key players.
We know who's hiring, who's downsizing, who's transitioning, and who's innovating.
Been there. Done that.
Power Recruiting Services can rapidly fulfill the most exacting personnel demands. All of our recruiters have extensive industry backgrounds. We understand your needs because we've served in many of the roles you need us to fill. We have literally been there and done that.
Our Mission
Clients expect the perfect match.
We deliver.
Put our expertise to work for you. We understand the dynamic and changing needs of your industry. With a robust network of top-tier talent, PRS is your best resource for bringing exceptional talent to your organization.
PRS is an executive search, a Digital Transformation Staffing and consulting firm with a demonstrated record of success and leadership in recruiting top talent for worldwide industry leaders. We are deeply immersed in the Energy and Environmental industries with an extensive network of high-powered contacts and associates.
We have successfully placed thousands of exceptional candidates in vital roles with some of the world's most successful companies. Power Recruiting Services is ready to do the same for you.
Power Recruiting Services
PRS specializes in various industry segments and technologies, including Cogeneration, CHP (Combined Heat and Power), Distributed Energy, Organic Rankine Cycle (ORC), Renewable Energy (Wind, Solar, Fuel Cells, Geothermal), Power Generation, Compressors, Heat Exchangers, Micorgrid and Smart Grid, and Controls and Automation.
We also extensively serve clients in the Oil and Gas segment, in particular Midstream, Upstream and Downstream.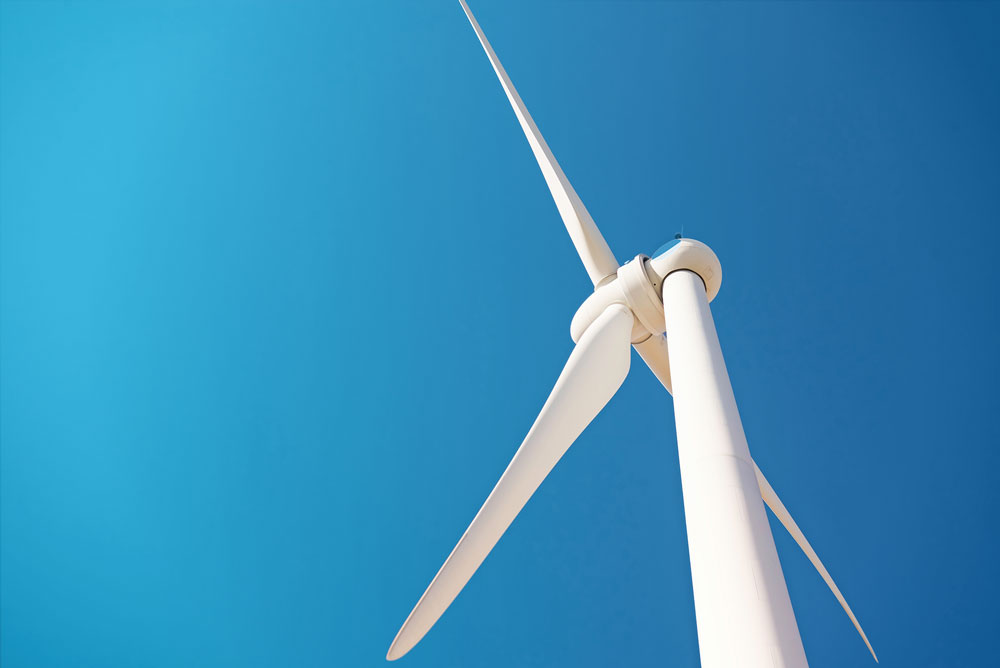 Our Mission
Why Are Power Recruiting Services Different?
Founded by J. Michael Edwards in 1998, Power Recruiting Services is a leading Executive Search firm in the Energy and Environmental segments. We are your go-to partner for delivering the 1% of talent in the industry. We don't only focus on education, experience, and location when searching for the best fits, but also explore our client's culture and make sure there is positive team chemistry.
This is precisely why we are different. PRS is not your run of the mill recruiting firm. We are a full-service executive search, staffing and consulting firm that knows how to find the perfect match when connecting clients and candidates
U.S. solar generation of electricity increased 21.5 percent in April [...]